Riders Can Experience the High-Performance Pirelli Line First-Hand
Alongside Authorized Trackside Vendors
ROME, Ga. (June 10, 2020) – Pirelli Tire North America, in conjunction with the brand's official trackside vendors, is pleased to introduce the all-new "Try Before You Buy" program that is dedicated to providing local racers and track day enthusiasts with firsthand experience of a select group of the brand's high-performance range of track tires. The program will offer consumers and racing teams the opportunity to try out the latest offerings from Pirelli with the option of purchasing the set at an exclusive discounted rate. Authorized Pirelli trackside vendors will install the tires and work with riders throughout the test period.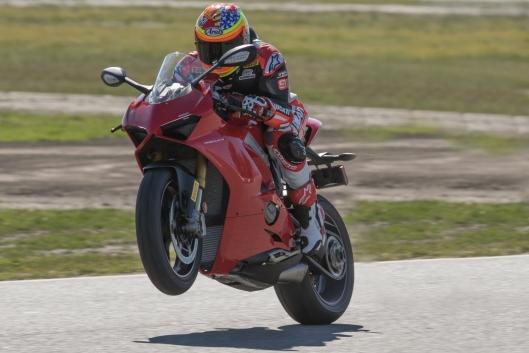 Pirelli's "Try Before You Buy" program gives consumers the opportunity to try their latest offerings with the option of purchasing at a discounted rate. 
"This new program is something that Pirelli and our trackside vendors are very excited about introducing for 2020," said Oscar Solis, motorcycle road racing manager, Pirelli. "Our lineup provides a great experience across the board, whether it be our racing compounds, wet and rain options, or track day specific compounds, we have something that meets the needs of everyday sportbike enthusiasts. I'm extremely confident that our customers will be impressed with the tires at the end of the day and be happy to be able to purchase them at a discount."
The program has been developed to suit a wide variety of track conditions and riders of all skill levels. National and local racers will have access to Pirelli's DIABLO™ Superbike and DIABLO™ Supercorsa SC racing compounds, including the new 125/70-17 and 200/65-17 sizes that have been developed as a result of Pirelli's involvement in the MOTUL FIM Superbike World Championship. DIABLO™ Wet and DIABLO™ Rain tires may also be available upon request, depending on the weather.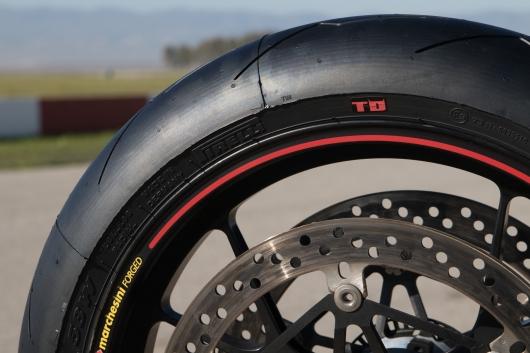 In addition to race compounds, riders will have access to Pirelli's recently introduced DIABLO™ Supercorsa TD.
In addition to race compounds, Pirelli trackside vendors will have the DIABLO™ Superbike SC3 and DIABLO™ Supercorsa TD on hand for track day enthusiasts. The Supercorsa TD, which does not require the use of tire warmers, is the latest addition to the DIABLO™ Supercorsa lineup and is DOT approved, delivering the perfect combination of racetrack performance and durability while cruising the canyons.
Eligible Tires Include:
DIABLO™ Superbike – SC1, SC2, and SC3
DIABLO™ Supercorsa SC – SC1, and TD
DIABLO™ Rain (upon vendor approval)
DIABLO™ Wet (upon vendor approval)
To locate your local Pirelli trackside vendor and learn more about the exclusive "Try Before You Buy" program, visit PirelliRacer.com.
For more information about the complete line of Pirelli motorcycle tires, please visit us.Pirelli.com